CNC MACHINING & MEASUREMENT SERVICES
Here at Multi-Lab ltd, we offer precision CNC machining of a vast array of Quartz Glass technical ceramic materials, Backed up with a full CMM Coordinate Measurement Machine facility capable of measuring to 4 decimal places.
The CNC department consists of 3 up to 5 axis machining centers and a CNC turning center / TM6 Lathe.
 CNC Lathe
 Our CMM  MITUTOYO S7106 which has a measurement capacity of  X 705mm Y 1005mm Z 605mm.This machine is brand new for 2016 and will be fully available for subcontract measurement service by mid March, to take advantage of  this service, please contact our technical sales manager jules.blain@multi-lab.co.uk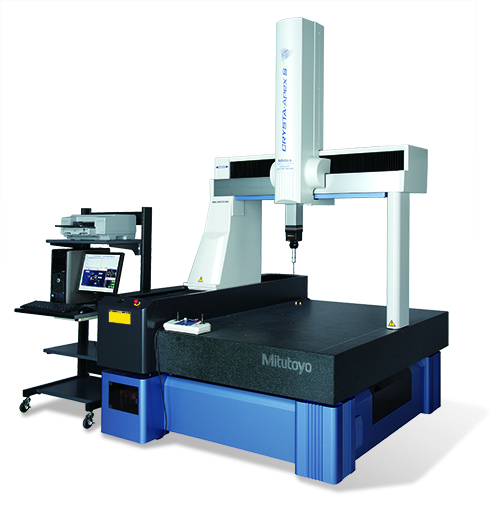 The CNC machining  Quartz & Technical Ceramics is a very specialist field and can only be carried out by experienced engineers with knowledge built up over many years, these ultra hard and extremely abrasive materials require not only extensive material knowledge, but also very specialist tooling to ensure the best possible results.
Multi-Lab has quickly built a reputation as a first class sub contract supplier of machined components within a diverse range of industry sectors.
Secure in the knowledge that our  ISO 9001 registered system you can be sure of our consistency and performance. The Multi-Lab aim is to offer our customers a friendly, reliable & above all professional service.
For further details please visit www.multi-lab.co.uk  or contact our technical sales manager
jules.blain@multi-lab.co.uk